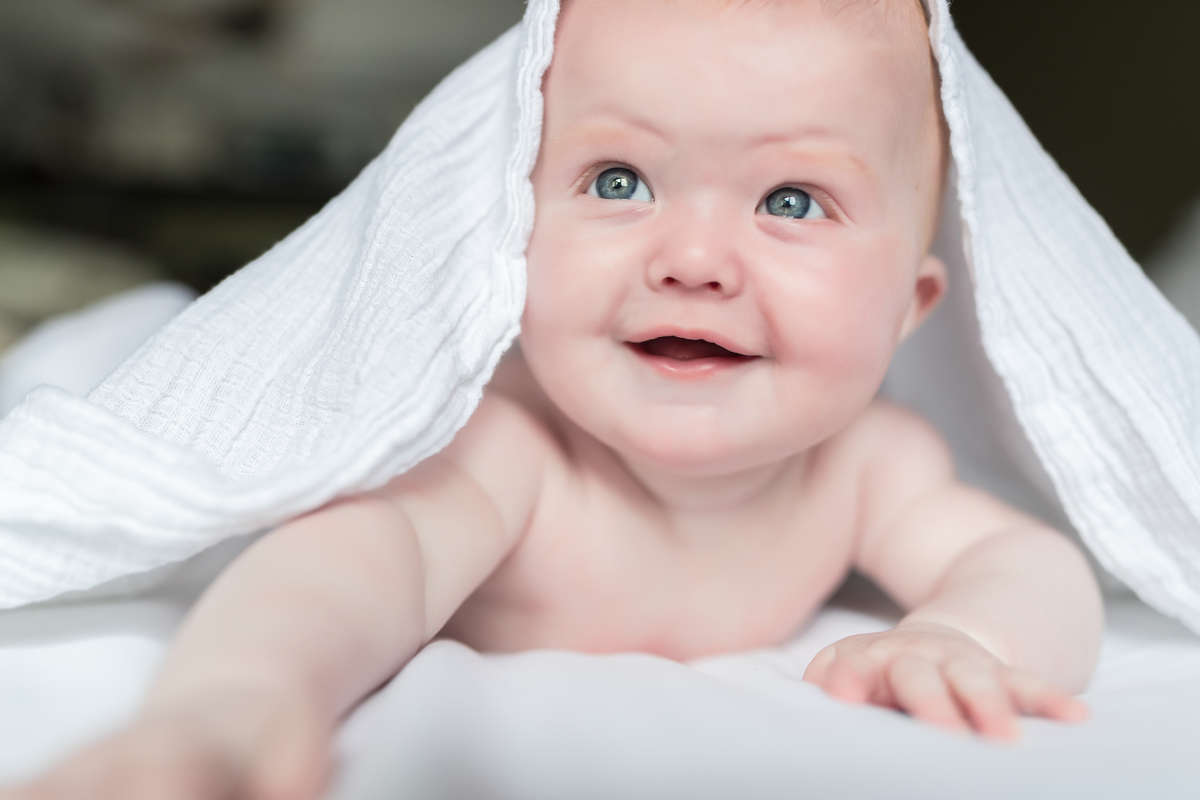 Thank you for being a Newcastle Classics Preferred Promoter. Please choose from the items listed below and enter your personal code at checkout to receive your complimentary item.
Promoting on Social Media
For Selected Preferred Promoters
As a selected Newcastle Classics Preferred Promoter you are entitled to a complimentary product below with the use of your provided code.

We ask that you share your product images on social media using the following hashtags.

#newcastleclassics
#baby #cute
#love #swaddle

We can't wait to see your adorable photos!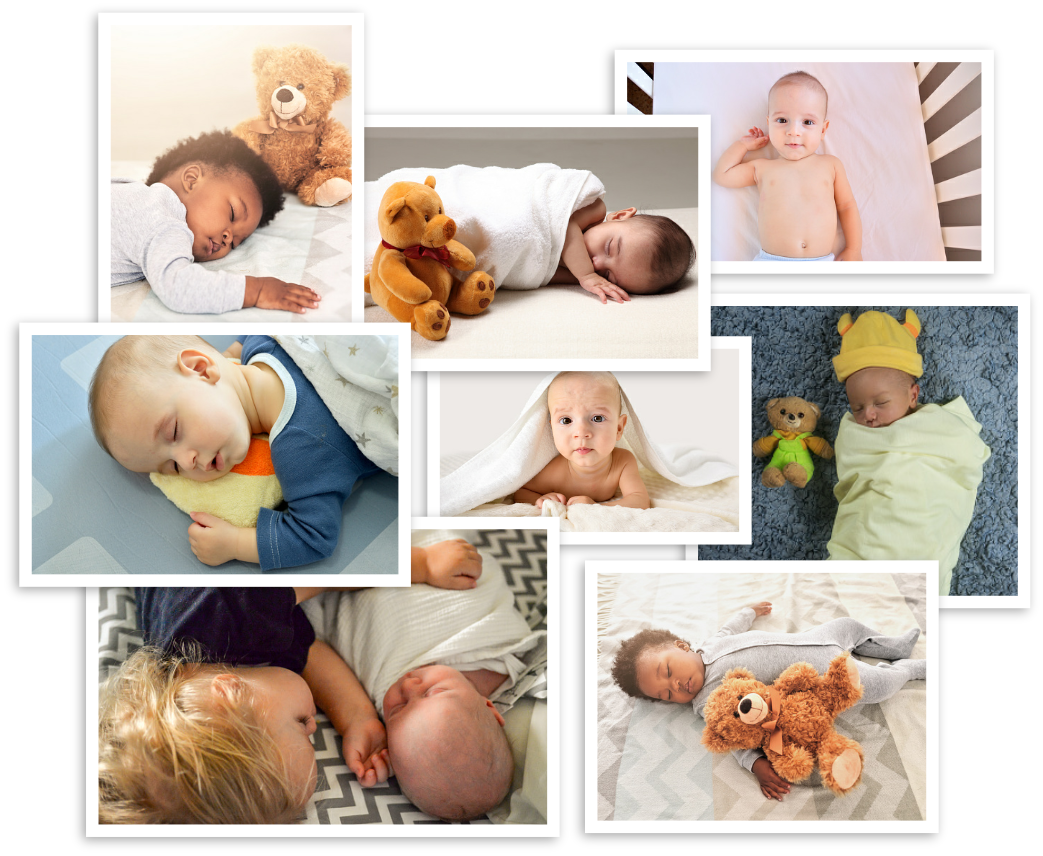 By selecting and receiving these items you agree to use them for your personal use with the intent of posting images on social media to promote the Newcastle Classics brand.